How Does Self Exclusion Work?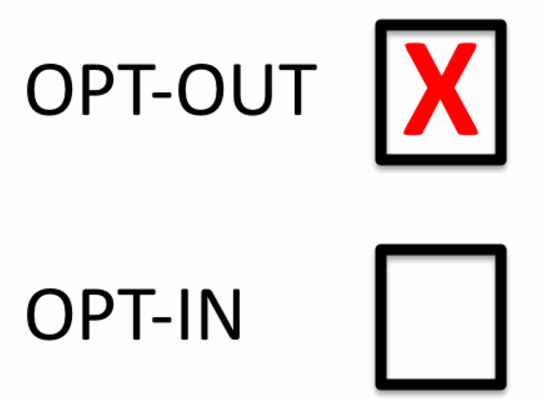 For many, gambling, whether online or in land-based casinos, is a hobby, something that one puts occasional time into when they have the money to spare to do so, sometimes they win, sometimes they don't, but it has no drastic impact on their life either way (with the exception of the rare massive win).
However, for others, gambling can become a problem. Whether it's due to spending too much time, or spending too much money, it can start to affect other aspects of your life, and obviously, this is not good.
If you are concerned about your gambling habits, and you want to regain control, then you can talk to staff or customer service at any land-based or online casino, betting shop, or bingo venue, about self-exclusion.
What is self-exclusion?
Self-exclusion means much the same as it sounds like it does. It is the act of excluding yourself from gambling at a certain venue for a set length of time.
Usually these time limits are six to twelve months, but many venues and online sites will give you the option of excluding yourself for up to five years, even longer in some cases.
It is the law that all companies that provide gambling options must also provide the option of self-exclusion for their players. Any customer who has followed the procedure to request self-exclusion must then be refused service at the casino or casino site, and prevented from gambling with that company in any way for the full length of the set time period.
Other ways to get help
Gambling addiction can be an incredibly difficult thing to deal with, and you do not have to suffer alone. There are gambling addiction support groups in most areas of the UK where you can speak to others who suffer with similar problems.
You can also call the National Gambling Helpline for your country, who will offer free advice in the strictest confidence, and be able to provide counselling and suggest the right places in your area to go to for further assistance.
Many find that a combination of these things is the most effective way to beat a gambling problem, so just because you have opted for self-exclusion, or called a helpline, does not mean that taking the other options won't also help you.
National self-exclusion schemes
This is a new addition to the ways that problem gamblers can seek help, with national, multi-operator exclusion schemes being introduced across the five main sectors of the gambling industry in Great Britain (casinos, online casinos, bingo venues, betting shops, and arcades).
This allows a player to exclude themselves from each individual, or every form of gambling across the entire of the country for a set amount of time, taking away the necessity to exclude yourself from each individual company separately, which can be difficult, and time consuming.
The schemes work be excluding you for a minimum of six months (12 for betting shops) by taking photo identification. This will also remove you from all marketing databases, so you will not get e-mails or updates during the period which can make recovery harder.
You cannot leave the scheme before the period expires, and you will not be automatically added to any marketing databases after the expiration of your self-exclusion period.
You also have to keep your end of the deal by not attending any of the venues or sites from which you have excluded yourself during the period.
There is a great deal of help available for those who are suffering from gambling addiction or problem gambling, and self-exclusion is an excellent place to start.