How Do Online Slot Odds Work?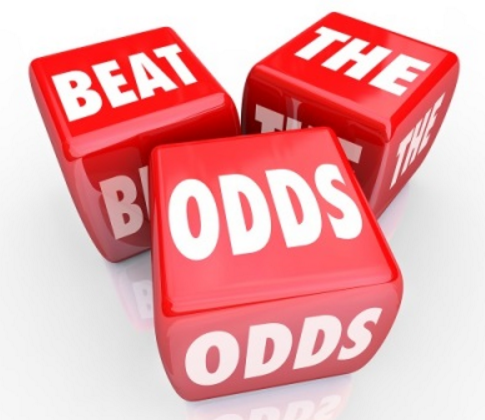 Here we will look at how online slot odds work and how you can find the best slot machines for your style of playing.
Return to player rate
The RTP is the return to player rate. This basically indicates how much money is returned to the player based on how much the player puts in. This is the best number to use when figuring out slot machine odds because it is usually displayed clearly on the slot machine game.
This is not always the simplest figure to follow though. This is calculated based on all of the bets and the winnings made from one the game first appeared online, which means it is often based on millions of spins.
Which slots are best?
Using the RTP, you can find an online slot machine game that is more likely to bring in winnings. Generally, you will want to be playing a game that has a 95% RTP. If you can find one that has 96% or 97%, then that is definitely a game that you should be playing. If it has less than 90% though, then you should probably avoid it at all costs as it's a clear sign that you will not be able to get much winnings.
Slots and their variance
Another thing that you have to keep in mind is the variance of the online slot machine game. This basically means how risky it is to play.
As you would expect, this is not a piece of information you can easily get hold of. Casino sites don't really want to tell people how risky their games are to play. For the most part, you will have to guess the variance of the online slot machine game you want to play.
Both high and low variance slot machine games have their benefits. A low variance game is good if you just want to be entertained and have a lot of fun. These games tend to have quite a lot of bonus features and mini games as well to keep you happy for longer. It's also a good idea to play these sort of games if you are planning leaving a casino site and you want to leave it with something to show for your time and money spent on the site.
High variance online slot machine games are good to play if you have a decent amount of money going spare and you want to chase some of the bigger jackpots around. It's also a good idea to play this game if you're okay with walking away once you have reached the limit on your budget and you're willing to be patient and wait for some of the bonus features available in the game to come into effect.